Headed in with some mates on the Saturday to watch the NRL and grab a bite to eat. Pleasantly surprised the staff were great, Steaks were cooked to perfection and cheap! They have a Surf and turf special on which was bang on! Atmosphere was great with not just the footy but just about every sport you could think of going. A good sized crowd in but still plenty of good spots to pull up a pew and soak it all in. Defiantly will be back!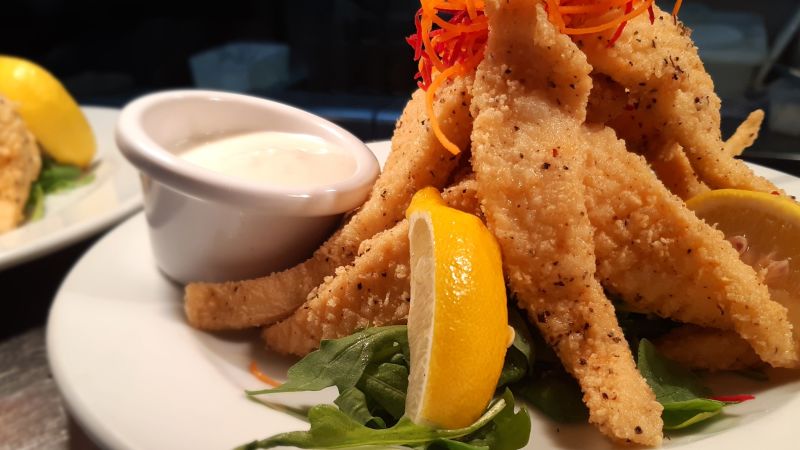 Australian National Hotel
Hi Ben, thanks for the amazing review! We are wrapt that you enjoyed our current steak special. Glad to see you love your live sport as much as we do as well. Look forward to seeing you again soon.