So happened we dined on the night with Trivia and $15 promotion. It was very noisy and busy . It was pretty hard to talk over the meal. Overall food was fresh but all the steaks were overcooked to our liking.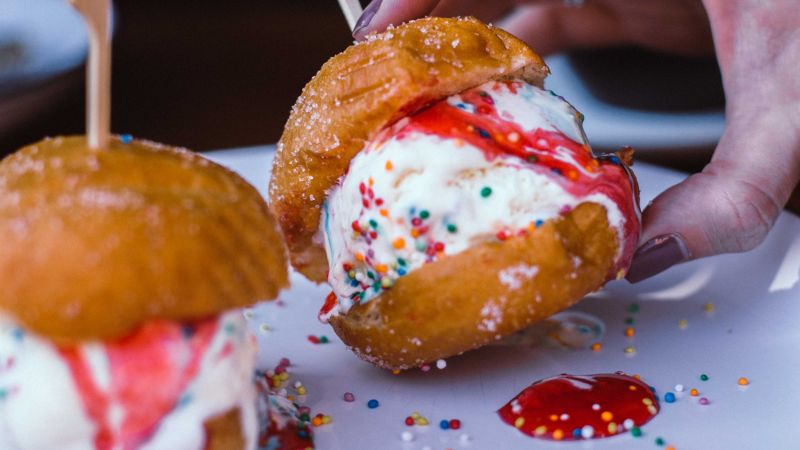 Caringbah Hotel Bistro
Hi there, Thanks for letting us know about your experience. Tuesday nights are one of our busiest dinner services, with trivia and Frugal Tuesday, where every main meal is only $15. Naturally we have a full house all enjoying themselves, so there is naturally, a louder vibe. Next time your steak is not cooked to your liking, just grab the Manager and we'll be happy to cook another one up for you just how you prefer.