As always the staff were wonderful! Even though we may not have been there for a while, we were still remembered. The meals were very tasty, and there was plenty of it. None of us went home hungry!! With so many dishes on the menu, it's hard to chose your meal!. Great selection of wines too, at reasonable prices.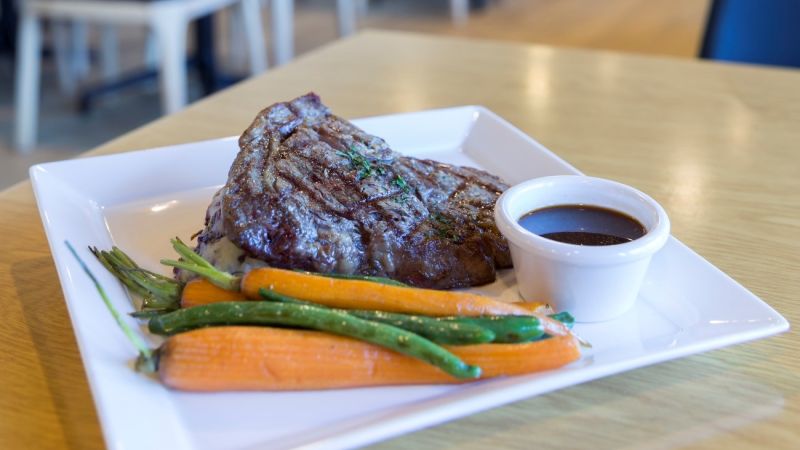 Frankston Waterfront Restaurant
Hi Helen Heaps of thanks for such a nice review and rating. We are so happy to hear that you always had a nice dinning experience and you enjoyed the food . That exactly what we strive for. We feel happy when our guests are happy. We look forward to see you many more times.