Used to be our go to place but sadly, nowadays they have taken out the complimentary Brioche and if you want, its a $5 item.... Worse, previously when you pay the bill, you get chocolate discs! Now, NO CHOCOLATE DISCS and NO BRIOCHE!! Prob next round, for ribs.. will head to the competitor...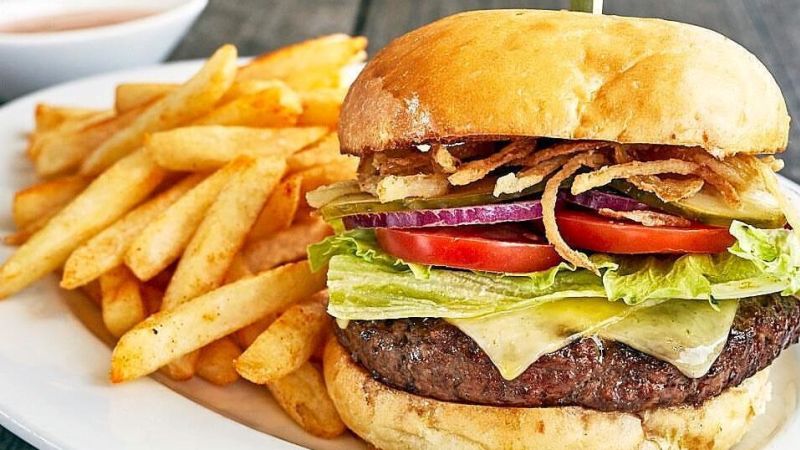 Kellys Bar & Grill Bondi
Hi there, thanks for taking the time to leave a review. We are so sorry you didn't love your recent kellys experience, and we would like to discuss this with you further. If you don't mind sending your best contact details to feedback@kellysbarandgrilll.com.au then we will be in contact with you soon. Thank you again for your feedback, we really appreciate it and hope you give us another chance!