I wouldn't do the degustation again as we thought it was going to be a nice evening to catch up with friends not a wine selling evening. Didn't love the food at the event but I generally love the actual restaurant menu.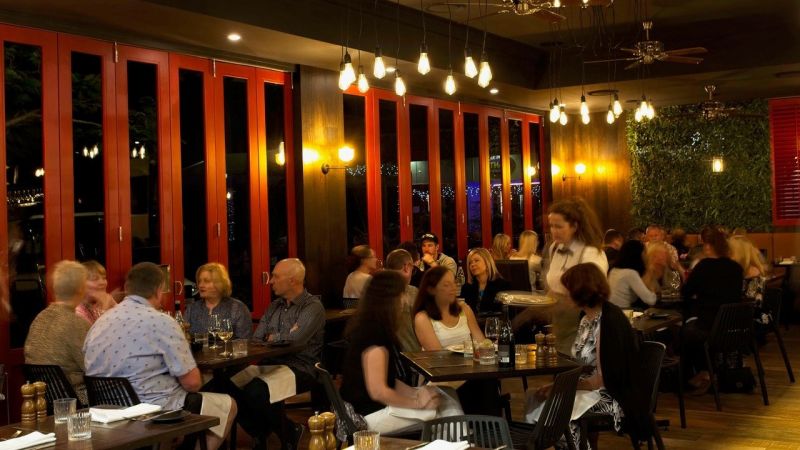 Ladybird Local Dining Room
Oh no, I am so sorry your expectation was different. I have reviewed our marketing and it did say that it is a: "7 course degustation with matching wines from Barrister's Block winery and that guest speaker Jan Siemlink-Allen, owner and head wine maker at Barrister's Block Winery, will share her inside industry knowledge on the evenings premium wine selections from Adelaide Hills." The brief commentary explained how wines are harvested, stored and produced and I personally loved learning about the toasted barrels and how well Australia compares on a world scale. Degustation's that are promoted with actual wine makers do often have a brief commentary component but I do understand if your expectation was different and once again, I apologise for this. It was a full house, nevertheless I do hope you enjoyed the wines with your friends and thank you for your support.