Your Lacha Pudina Paratha felt like it was re-cooked, slightly tough. Overall, the curries and flavours were really nice!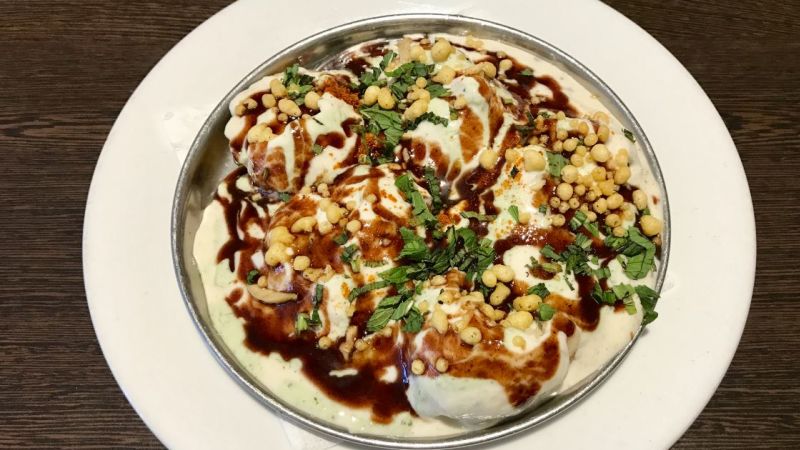 Last Train To Bombay
Dear Guest, thank you for your valuable feedback that you liked our curries and flavors, but simultaneously sorry to hear that you did not enjoyed our pudina paratha and trust me Last Train To Bombay is not known for this. Your feedback is already conveyed to team for further improvement. Looking forward to seeing you many more time.