My husband and chose to visit Paringa Estate Winery for their 5 course degustation dinner. We weren't disappointed. A truly delicious meal. Full compliments to the chef. The wine was excellent. Thank you to Joel for explaining the complexities of each vintage of Shiraz to us. We chose a Paringa Estate Single Vineyard Series Shiraz. The wait staff were very lovely, attentive but unobtrusive, explaining each course as well as some of the history of Paringa when I asked. A thoroughly enjoyable evening. Thank you.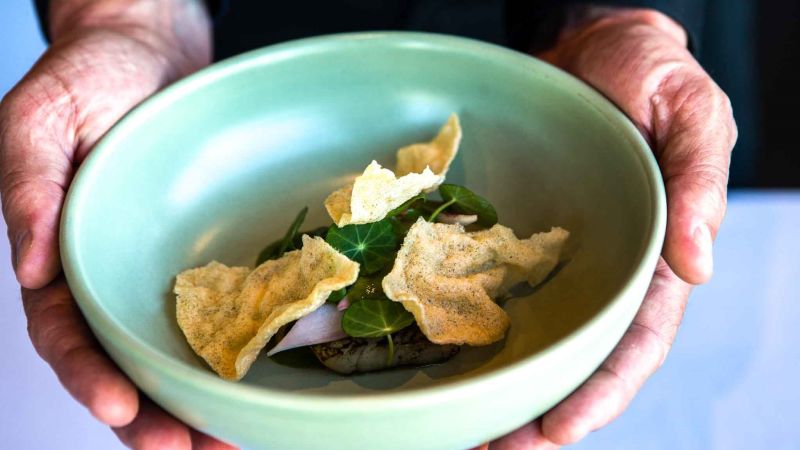 Paringa Estate Winery & Restaurant
Christine, thank you so much for taking the time to review our restaurant. We look forward to seeing you again in the future.