We went there because of half price deal. We were happy about the food, service and atmosphere until we received the bill. they charged $18 for corkage. It is the most expensive corkage I have ever paid. I wonder they charged $18 because of half price deal or they always charge $18 for corkage. It just so disappointed us at the end of the dinner.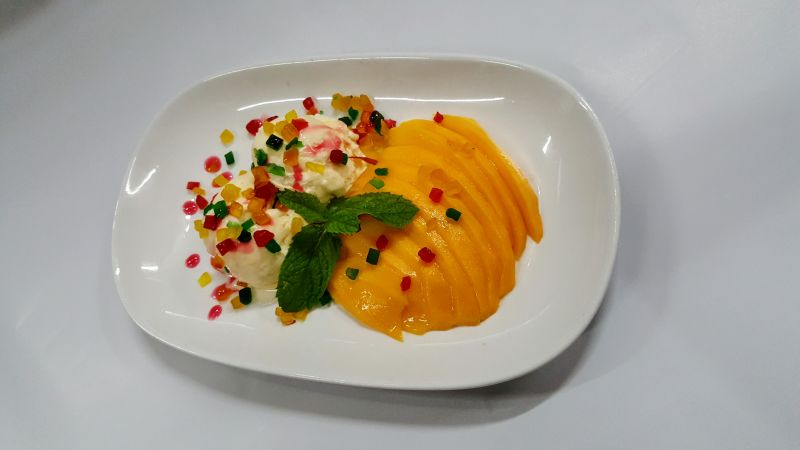 Singh's Bala Da Dhaba
Thank you for your review, Thank you again for enjoying your meal at our venue. With the $18 issue, you get 50%off on total food bill as you know and other things are not included. We explain it to every customer, we doubled the corkage. So it shows 18 in bill, plus 50% off, so you actually paid $9. I believe there should be 3 corkage charges as we charges $3 per person. I hope i have explained it better now. I wish if you can review your review, but its all good if you dont want to. We wish you to serve you again the best indian with better service.