The Taphouse was extremely cosy and had a great atmosphere with friendly staff. Unfortunately we couldn't eat here as my wife is in a wheelchair and there were no low tables. They sat us at a coffee table which would've been to awkward to eat from so we left. We will definitely return in summer to sit outside as they have normal size tables out there.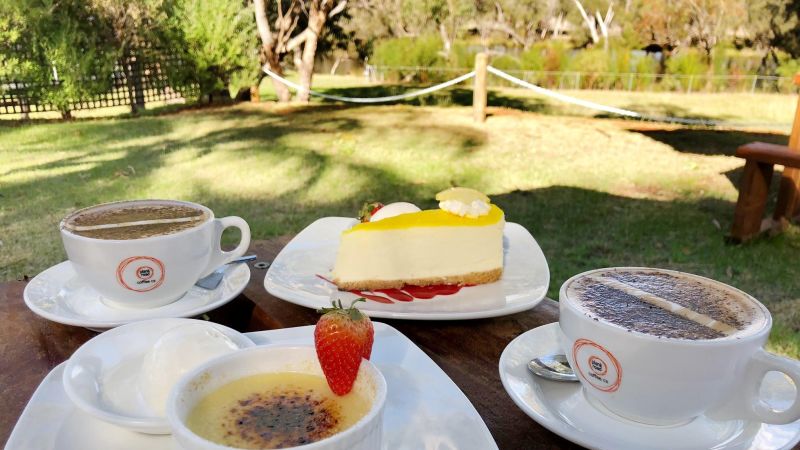 Taphouse Mulberry Estate
Hi Andy, thanks so much for review and comments and our sincere apologies we weren't able to accommodate your wife in a wheelchair. I'm so sorry, this would have made her feel uncomfortable. We would really love for you to come back and enjoy lunch out in the beer garden.