The food was delicious and served very fast. We each ordered a glass of wine, an entree and a main. The main arrived within 10 mins, however the rice did not come. The drinks arrived a further 5-10 mins later followed by the entrees and then the rice. A little backwards and out of order I think!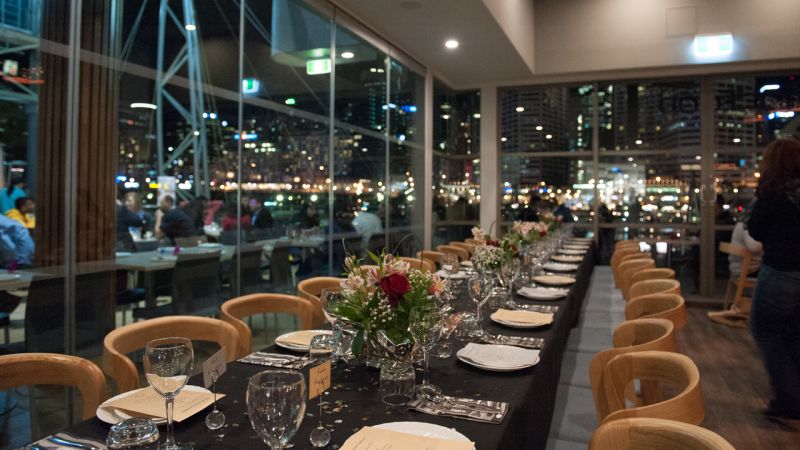 Thai Foon Harbourside
Thank you so much for leaving us a constructive review. We are happy to hear that you enjoyed the food and drinks. However we do apologise for the drinks and entrees coming after the main arrived, we do hope that you come back and give us another go.