This is one of my favourite places. The setting, service and food is great. My only wish is that there were other vegetarian offerings, and I would go a lot more. Whilst the vegetarian choice is excellent, there isn't anything else for me to order which is a shame.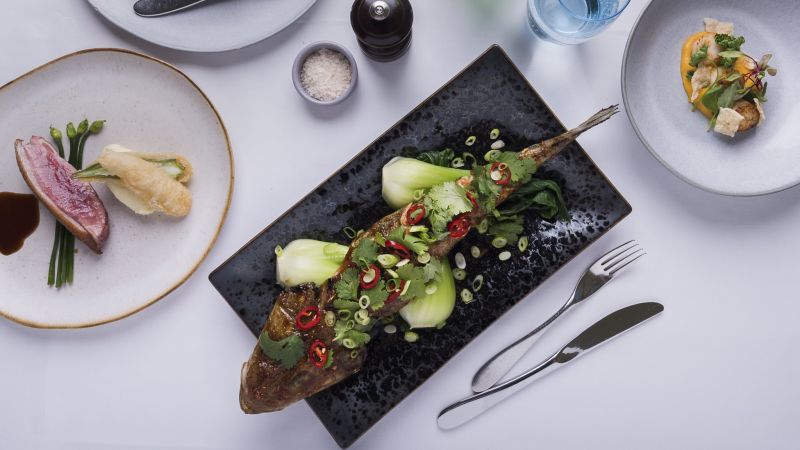 The Baths Middle Brighton
Thank you Maria for your great review and feedback. We are glad that you thoroughly enjoyed your meals, as we do cater to dietaries quite regularly, if you were to specify you were after a vegetarian dish, other than the mushroom, we can certainly cater to that on the day! We hope to see you dining at The Baths again soon!