we found the service time very slow the food was good although we have a few dietarys dinning with us and found very little alternative, especially the vegetarien who would have liked to pick a salad mix which apparently is only available at lunch it would make very little difference to your staff to offer this service if asked , so the only thing available was 1 pasta dish or a plain salad ,chefs can be way more inventive than that..It took a long time just to get a drink after ordering.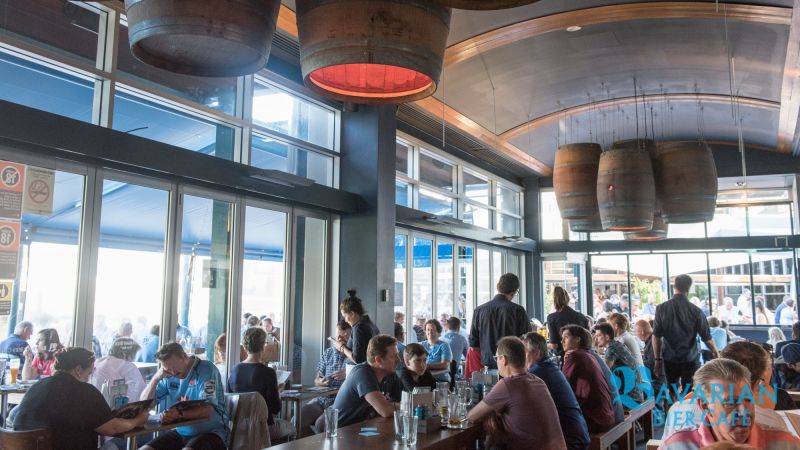 The Bavarian Entertainment Quarter
Thank you for dining with us. I appreciate your time for leaving a feedback. I'm sorry to hear about your experience. As hospitality people, me and my team we always seek to make our customers happy. If you could please email us at rsapkota@thebavarian.com.au, with your contact details. The manager of the venue will reach out directly to discuss your experience.