We prebooked a Tuesday night dinner at the Bavarian due to advertising on Facebook for a 2 for 1 Schnitzel night. When we arrived there were diners in the outside area but barely anyone seated inside. No one was at the door to greet and sit us. It appears that no one had this function at tha restaurant. We stood around for a few minutes, with staff walking around us before we approached the bar ourselves. We were ignored by a couple of staff members before attracting the attention of one. It took them some time and a couple of staff members to find our reservation. On ordering we were told that the 2 for 1 schnitzel deal was no longer valid though there was no end date posted in any of the Facebook advertising.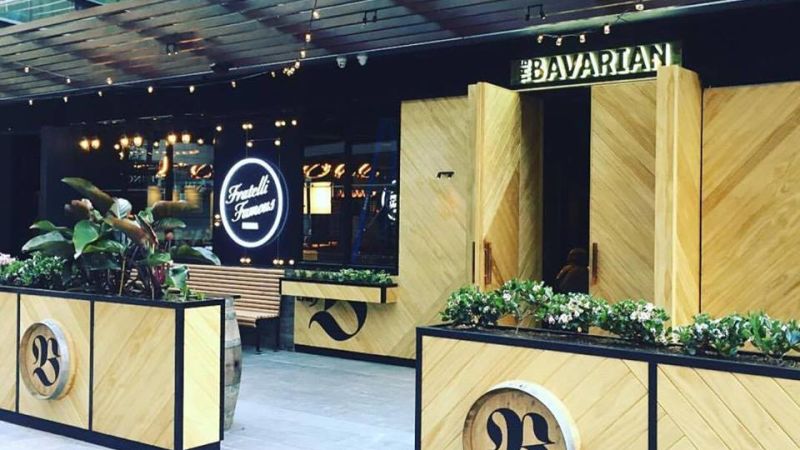 The Bavarian - World Square
Hope all is well! Thank you so much for coming in to the Bavarian and taking the time to give us feedback. Unfortunately we dropped the ball and didn't give you the service and promotion you came for and I wanted to offer my sincerest apology. We do not have a designated host but our staff should have been helpful and attentive to your needs. We recently changed our weekly specials and due to a miscommunication with the marketing team some old promotions were left unchanged. I understand you probably book for that specific promotion and we should have honored that. We would love to invite you back and give you the service you initially came for. Please contact me at mwells@thebavarian.com.au so i can arrange free schnitzels for you and your guest. Again I want to apologize and hope to see you soon!