My fish was so over cooked, I copped it and told the waitress upon payment, I was charged the full price and moved on. It's not the end of the world, service was good, but just disappointed in the food, I'll try elsewhere next time.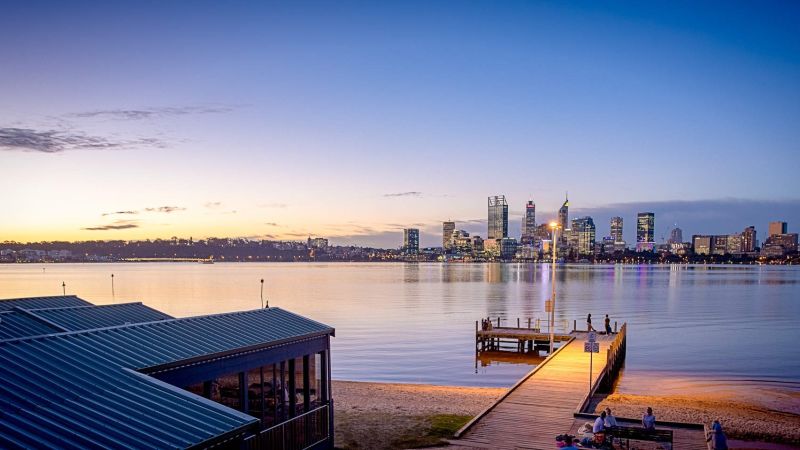 The Boatshed Restaurant
Hi Jesse. Thankyou for your review. I was the manager that spoke to you once your wait staff informed me of your complaint when you were paying the bill. As i explained at the time that the salmon should definitely not be served well done and had i known at the time i would have happily replaced it for you. The salmon was NOT charged for as you have incorrectly stated.