Service was pretty poor server was not really interested and was just rushing our group. They ran out of oysters on a Friday night! Salmon was way undercooked raw in center. My steak I asked for it cooked medium and it was rare. We went for my sons 18th Birthday and were pretty disappointed and won't be back.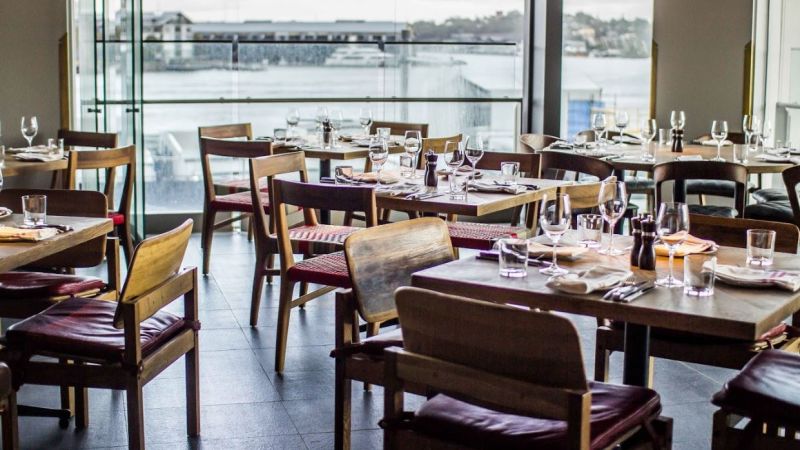 The Meat & Wine Co Barangaroo
Hi, We are very sorry to hear of your dissatisfaction. We appreciate all feedback and always aim to make our food and service the best they could be. Could you please send us your contact details to Rawshan@themeatandwineco.com(restaurant manager email) so we can discuss this further. Thank you and apologies again.