We came here before with friends and enjoyed the bar atmosphere and eating at the restaurant out the back. However, on this visit the restaurant was closed and the bar ambience seemed flat. Unfortunately, although the food was good, the main meal took 45 mins to arrive and we had to chase it up, which isn't acceptable. Maybe due to lack of staff on a Tuesday, but given the tables we're all full, this seems more like bad planning than a one off.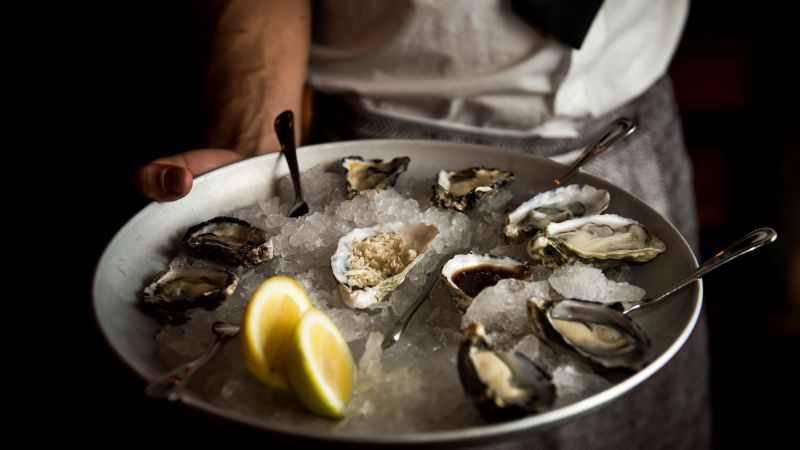 The Morrison Bar & Oyster Room
Hey Stuart, Thanks for joining us and for taking your time to review us. We're really sorry about the time it took for your food to arrive. We'd love to investigate this further so we can look for ways to improve. If you could please send viki@themorrison.com.au an email so we can chat further that would be really appreciated. Cheers, Team Morrison.